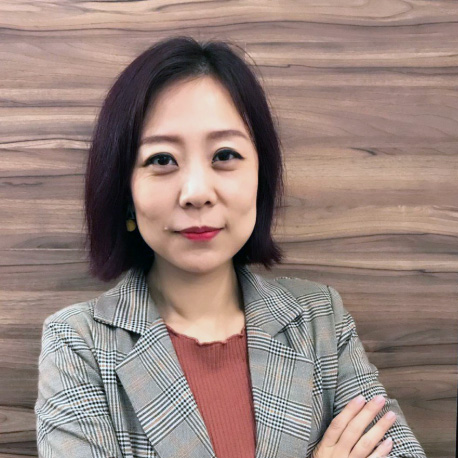 Belinda Bie
With her beautiful golden hair, it's hard to imagine Belinda's past as a top-performing police officer, chasing after criminals and witnessing many heart-breaking stories.
Belinda's creative flair, love for craft and passion for events has motivated her to start ONO Deco, an event support company that specialises in providing high-quality event decoration and setup services for weddings, corporate events and parties. Being in the events industry for the past three years, Belinda enjoys helping her clients achieve the best event experience possible. She hopes to find good event partners and work together to make every event, a beautiful 'One Night Only' event.
As a busy mum to a beautiful girl and lovely wife to Desmond, Belinda finds time to work on art and craft projects, chill out in front of the TV and enjoy quality time with her loved ones.
| | |
| --- | --- |
| Targeted Referrals | MMC HR / Events committee head, Couple planning for intimate wedding |
| Potential Collaboration Partners | Events Photographer & Videographer, Florist, Emcees, Magicians, Photobooth companies, Catering / dessert company, Makeup artist |