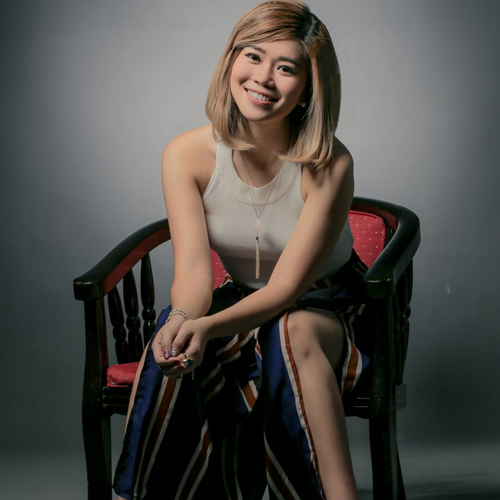 Vanessa Phang
Apart from being an educator (drama and dance), Vanessa is also a multi-skilled, all-rounded performer (singer, actor, dancer and host) that has slowly gained her reputation in being a prolific Creative (writer, lyricist, director, choreographer and show conceptualization). As a singer, she performs pop, classical and contemporary musical theatre. As a dancer, she is fluent with hip hop, contemporary dance and street styles.
As a actor, she has been under the tutelage of reputable directors in various musical theatre productions, particularly with children and "edu-taining" (educational and entertaining) shows. As a host, she is known to exuberance warmth, sincerity and enthusiasm, leaving her at ease when she emcees for a myriad of events such as corporate shows, weddings, roadshows and concerts.
She is no stranger to events on massive scales, having conceptualised, directed and choreographed for national level mass display parades featuring featured guests on ministerial levels. Having created a lot of works for government bodies and corporate clients, she has proven capable of producing quality works whilst interpreting requirements and managing expectations of clients.
Vanessa's eventual goal is to fuse the performing arts with the helping profession, to do rehab work via the Arts for persons in need. And to one day be a proud Asian Disney Princess.
| | |
| --- | --- |
| Targeted Referrals | Events Company, Wedding Planners, Marrying Couples |
| Potential Collaboration Partners | Photographer, Videographer, Event Decor |