Solving your events Headaches
Hello! We are a group of events-related professionals who have come together, pooling our creativity, expertise and familiarity with each other to offer singular and comprehensive packages for your events.
What makes us different from other providers of similar services?

Our collective comprises of vendors who are familiar with one another, and have cooperated with each other. This is so much more advantageous than having vendors who might not communicate with one another.
We keep the number of liaisons to the minimal. Communicate with one or two persons, and word will be passed amongst the participating vendors.

Our members are really good at what they do, and we approach our work with passion, love, dedication and attention to detail. Each of us has received favourable reviews. Check out the testimonials on the pages of our respective members.

Our members are some of the most creative in the events scene! If you want something different that will become the talk amongst your guests, or you have a vision that you'll like to fulfil, we do have creative solutions for you (pending budget).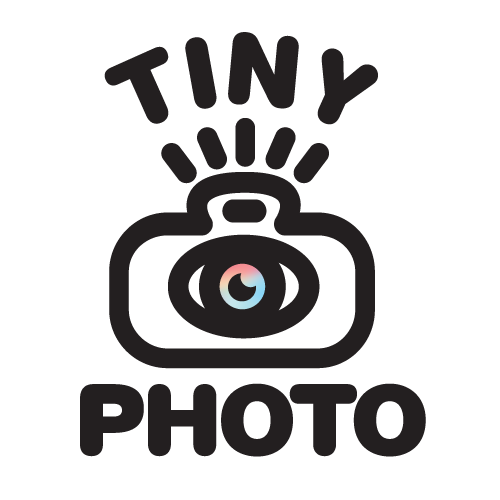 Desmond Sum | TINY PHOTO
Engage Tiny Photo Entertainment to keep your guests entertained — they'll have lots of fun trying out the zany props and hamming it up for the camera! Best of all, they'll have a souvenir at the end of the day: a photo of their creative efforts. In addition, our Instagram booths benefit companies by boosting visibility which, in turn, generates growth.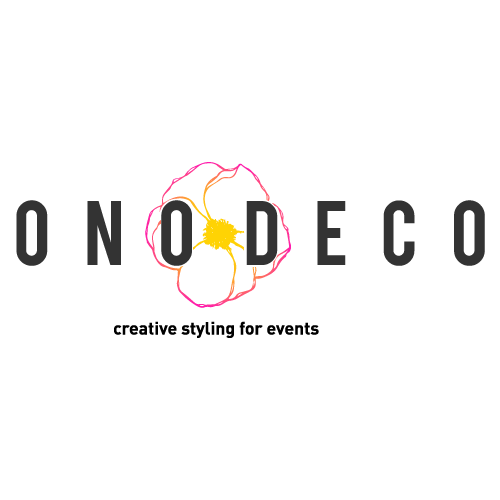 Belinda Bie | ONO DECO
ONO Deco provides theming and decorative services for events such as corporate banquets and weddings. With a keen eye on aesthetics, and research into styles and periods, the outcome looks stunning and legitimate, and will become the centrepiece of your event.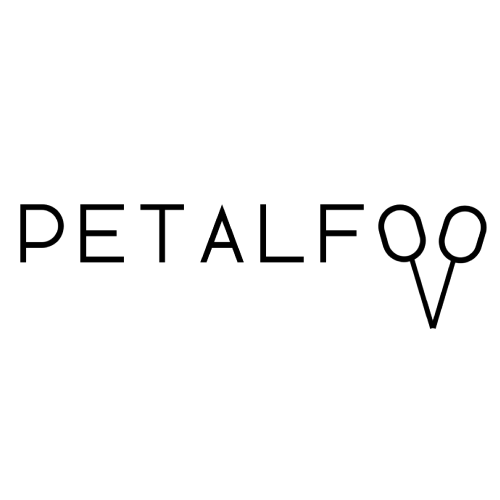 Kelly Chua | PETALFOO
Petalfoo continuously ventures into innovative and challenging approaches in floral design, delighting clients with fresh ideas and fresh blooms. Our designs for bouquets, flower bars and decorations are fully customisable. We make your dreams come true!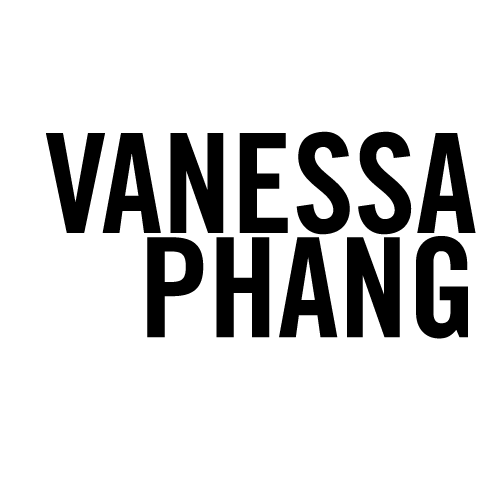 Vanessa Phang | IRIDESCENCE PRODUCTIONS
The unicorn of your event, Vanessa is all set to add sparkles to your special occasion. She exudes warmth, sincerity and enthusiasm, with a prized ability of being able to charm her way into the hearts of your guests, and has a knack for improvising and saving unexpected situations as they arise.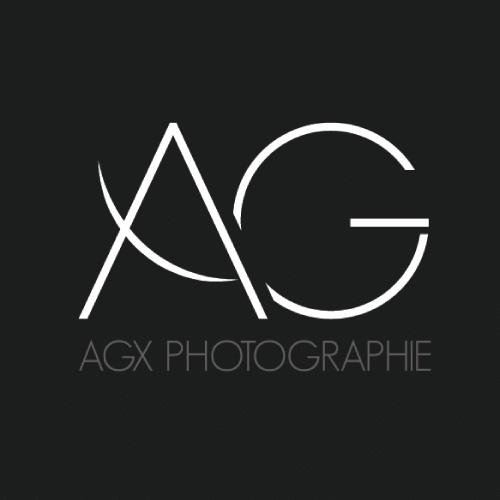 Lester Koh | AGX PHOTOGRAPHIE
AGX Photographie provides reliable and meticulous photography services for events. With a soft spot for story and emotions, Lester and his partners have an eye for capturing moments and expressions unobtrusively. As a result, his works are charming mementos to reminiscent. Today's photos become tomorrow's legacy.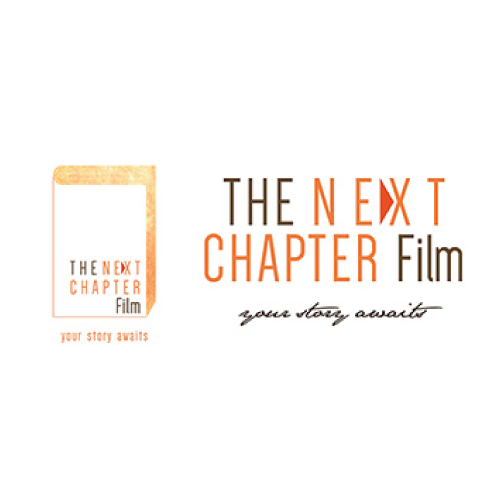 Tan Teck Kuan | THE NEXT CHAPTER FILM
The Next Chapter Film produces videos that are exquisite, classy and heartfelt. In his narrative, Teck Kuan captures the fleeting moments and the feelings of his subjects as they embark on a journey into a new chapter of their lives. At the Next Chapter Film, your story awaits.