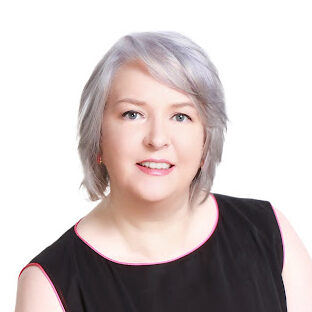 Ange Dove
Ange loves doing what most people don't like to do – write. As a professional copywriter for over 20 years, Ange has never suffered from writer's block. She has a passion for covering the blank page with words, either by fiercely pecking away at the keyboard or writing in one of her many notebooks with any one of her 20+ collection of treasured fountain pens. Her services include writing for annual reports (she loves to get in on the concept stage), websites, landing pages, case studies, coffee-table books, blogs and even LinkedIn profiles. Her favourite service is conjuring up and documenting the brand voice of a company or individual, presented in a creative manual.
Clients range from Multinational Corporations to SMEs and Government Agencies and Ange has written copy for a diverse range of companies including A*Star, NParks, MSF, Singhealth, Holiday Inn, Kempinski Hotel, Pan Pacific, all the world's best-known cosmetics brands including MAC, Yves St Laurent, NARS and Marc Jacobs, as well as Bosch, BCA, major financial institutions, Kaspersky, Maersk, The Straits Trading Company, Roche, RWS and more.
She specialises in copywriting for the hospitality, healthcare and IT industries and loves the satisfaction of turning the complex into the super simple. A surprising fact about Ange? She spends only 20% of her time writing. The other 80%? The secret sauce of great copywriting – researching her clients, their products and their competition.
| | |
| --- | --- |
| Targeted Referrals | Marketing managers in large MNCs Small business owners wanting to clarify their message and brand voice Small business owners looking to boost authority through compelling case studies |