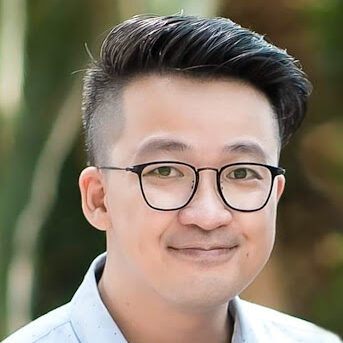 Melvin Cho
I'm Melvin Cho, a media producer with over 15 years of experience.
At Paros, my team and I specialize in creating visually captivating stories that spark conversations and elicit emotions.
Our aim is to help brands forge meaningful connections with their customers by using the power of storytelling.
At our company, we offer a range of services such as media creation, video production, creating engagements, and branding.
I am passionate about my work and would love to connect with you to explore how we can help your brand tell its unique story.
| | |
| --- | --- |
| Targeted Referrals | "1) Brand and Product Onwers who looking to create video contents to engage with their customers. 2) Companies who looking to do Monthly or Quartly video for their market outlook or products update. 3) Brand and Product Owners who looking to create social media video contents." |